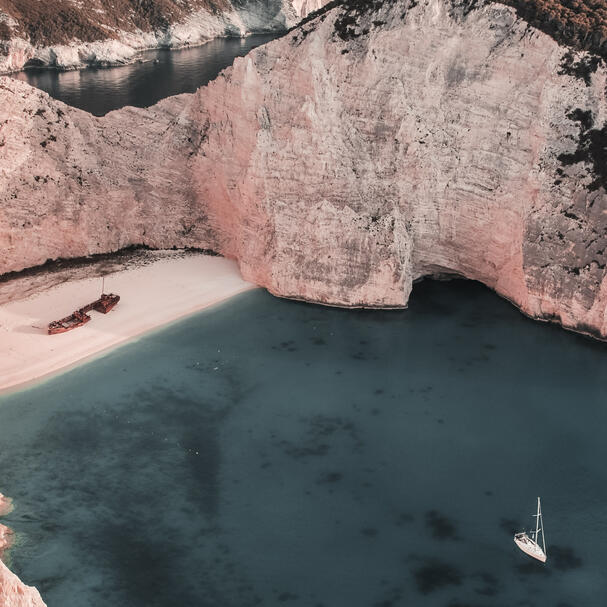 JZ.
Developer³
WEB | PRODUCT | BUSINESS
---
About
I want to create everyday... (preferably from here).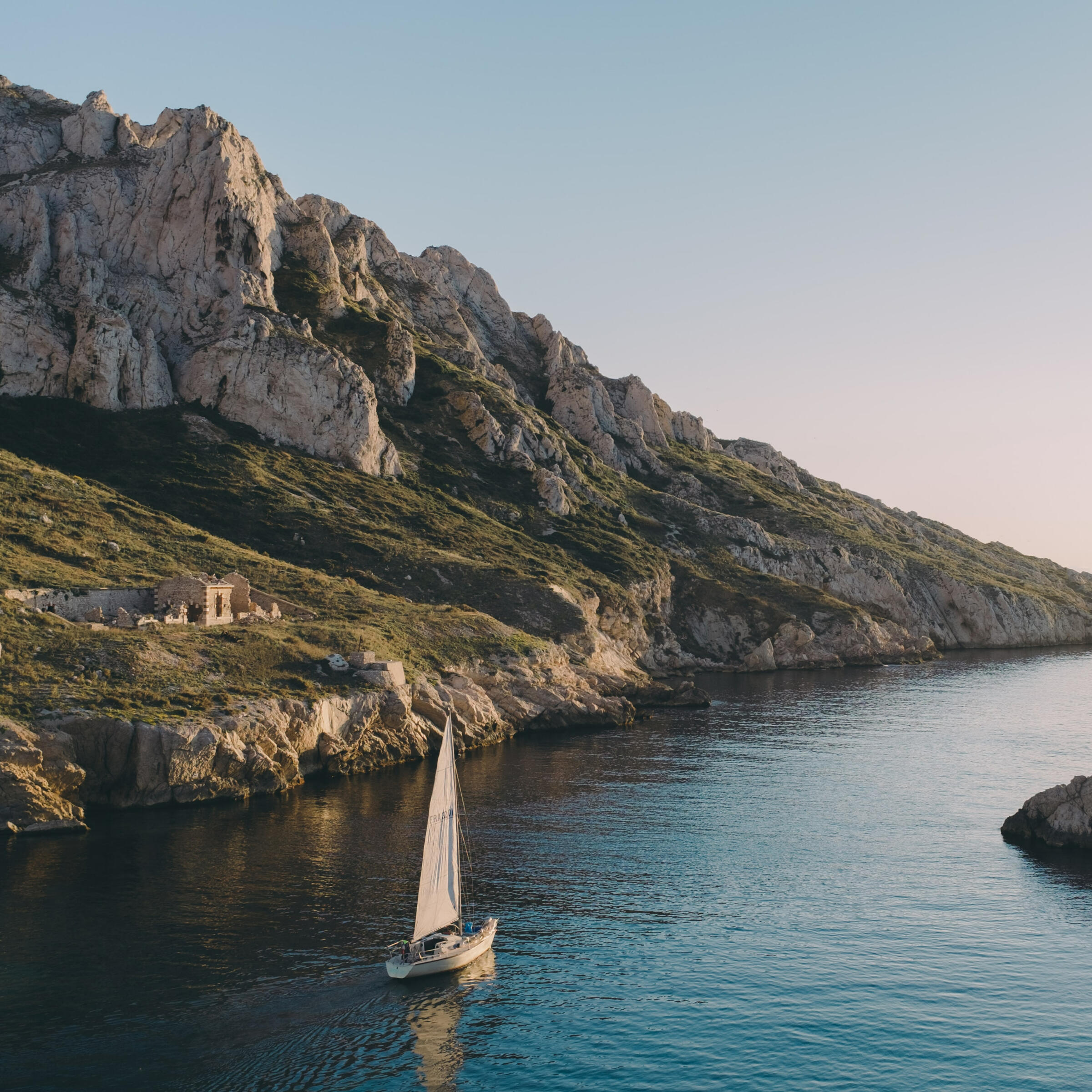 I love to create and problem solve. The silver power ranger? That was my idea. I'm not saying they stole my crayon drawing, but I haven't been able to find them anywhere.I have been daydreaming and inventing since I was a baby. My 1st words were "I got an idea, daddy-o". I'm not sure why they let me listen to Jazz at such a young age.Software, board games, physical products, jokes, maybe a baby.I love that we can create something and make an impact. To have an idea or a thought in the morning and have a version of it by the evening. Then it's on the internet, a legacy (hopefully) forever.Create Everyday Framework:2 minute rule: If it takes less than 2 minutes. Do it now.10 minute rule. Do at least ten minutes of something: Make it the smallest part possible to build momentum.Don't break the chain: Do these everyday and get a streak going.Sincerely,
JZ
---
Testimonials
"JZ is a wonderful partner to work with. His insights are invaluable, and whenever I need help looking a project from a new point of view, he always brings a fresh eye and new ideas. I know whenever I need help, he'll be ready to assist."
***DaKari Williams | Brand Factory ***"I love his enthusiasm and his communication!"
Paula Najas | Wheelhouse.ioKnown him his whole life. I've never seen anyone so obsessive when it comes to problem solving. (I'm worried he may invent a time machine and mess with the time continuum). 10/10 would do it all over again.
Mom
---
What I do
Problem Solver Extraordinaire:
Web Development Ruby/Rails, CSS(Tailwind), HTML, JavaScript(Stimulus), Hotwire, Postgres, and counting. What can I help you build?

Business Development Sales and Business consulting, Process development, Cold outreach, & Management. I'll help you close more sales or close them for you.

Product Development Designing, manufacturing, launching. Are you ready to launch your creation?

Technology Tools WordPress, Webflow, Carrd, ChatGPT, Podcast editing. I like working on your challenges.
---
Portfolio
Software, Board Games, Watches. More to come...
Some software I've worked on...
Fullstack Web Application
Tech: Ruby, Rails 7, Hotwire, Stimulus, Tailwind, Various APIs, PostgreSQL, Heroku.Learned:Worked with a team of 3. We used a kanban board to keep track of issues. Had regular code reviews and pairing. Started and ended the week with standups. Project management mimicked Shape Up methodology. One of my favorite features was this infinite scroll timeline that included searching for a customer dashboard. Infinite Scroll GistVirtual Obituary Web App
Tech: Ruby, Rails, Hotwire, Bootstrap, MySQL, Cloud66.Learned:The client had issues with their dev team disappearing and not communicating well. I was able to come in and make some hotfixes to keeps things afloat till everything was worked out.Jack of all trades
Tech: Ruby, Solidity, Hardhat.Learned:Learned:Little bit of everything for this client. One project they needed a scraper for NBA contracts, and the next help with some blockchain development.Buildstream
Tech: Rails, Heroku, Jumpstartpro. Videojs.Learned:Client wanted a self hosted YouTube where they could load up videos and charge access to them. It was my 1st bigger project and a chance to tryout jumpstart and videojs library.Wordpress
Tech: WordPress, HTML, CSS, PHP.Learned:Stared working with WP in 2005. I set up WordPress CMS on various hosting platforms. Installed themes, & plugins. Clients included Lawyers, Q&A Website for a Retired Sheriff, Pharmacy, Restaurants, event managements company that sold tickets, even an E-commerce solution for a phone accessory company.Productized Service
Tech: No code tools, HTML, JavaScript.

Learned: Audio Editing Software.Podcast Penguin
Open Source Contributions:
Rails Devs, Battlesnake , Awesome Ruby , Buildspace
---
Get in touch
Links: github, social media, blog, & more.
---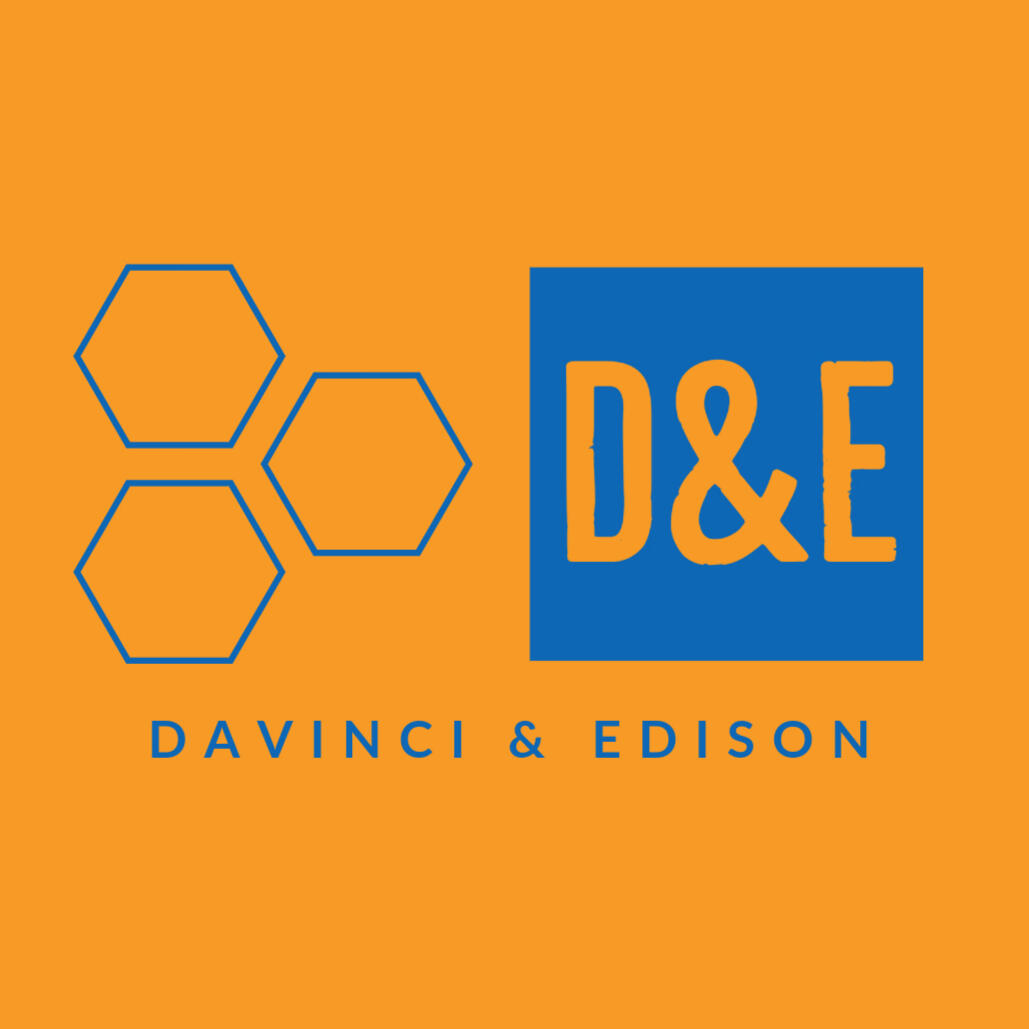 I run a tiny design studio Davinci & Edison. Inspired by their passion to create something everyday.Please get in touch, I hope to help you do the same.